Citizens!
Check out the new screenshots from the upcoming Gameplay Trailer.

Boy, oh boy! Aren't we spoiling you?
Check out the game's Steam page for more brand new screenshots. You can also add the game to your wishlist while you're there!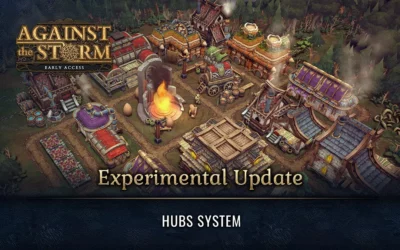 Greetings Viceroys! In the last Experimental Update, we attempted to give houses more meaning by changing the way villagers fulfill their needs. The...
read more