Citizens!
Check out the new screenshots from the upcoming Gameplay Trailer.

Boy, oh boy! Aren't we spoiling you?
Check out the game's Steam page for more brand new screenshots. You can also add the game to your wishlist while you're there!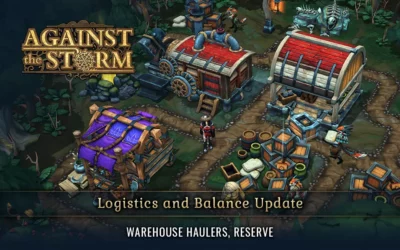 Greetings, Viceroys! We're back with yet another portion of features, UX improvements, and balance changes to keep you on your toes. What's new:...
read more