Dear Viceroys!
Against the Storm Early Access will support 8 languages on launch:
English
Chinese (Simplified)
French
German
Polish
Portuguese (Brazil)
Russian
Spanish (Spain)
Pre-purchase now and save 10%: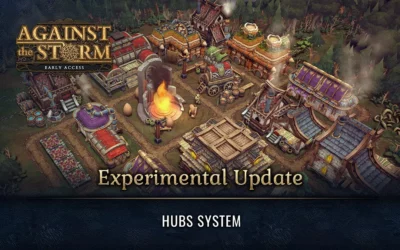 Greetings Viceroys! In the last Experimental Update, we attempted to give houses more meaning by changing the way villagers fulfill their needs. The...
read more