Dear Viceroys!
We're going to Pixel Heaven 2021!
You can meet us in Warsaw on October 8-10 and play the full version of Against the Storm.
Come by our booth if you're there and keep your fingers crossed as 'Against the Storm' is nominated for two awards:
• BEST GAMEPLAY
• INDIE GRAND PRIX
Learn more about the event:
Watch the Pixel Awards Europe 2021 Finalists summary: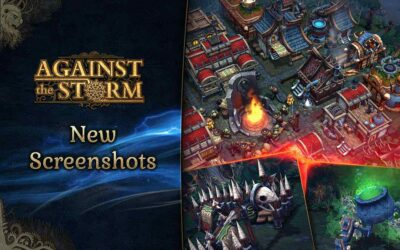 Dear Viceroys! With only 5 days left until the Early Access release of Against the Storm, it's about time we show you some new up-to-date...
read more