We merrily announce that Against the Storm was voted the Best Indie Game at INDIEWAY May.
The jury recognized the game's market potential and quality.
We want to congratulate all other developers who participated!
Watch the new trailer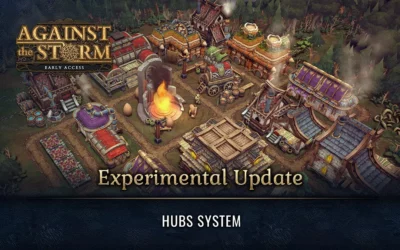 Greetings Viceroys! In the last Experimental Update, we attempted to give houses more meaning by changing the way villagers fulfill their needs. The...
read more