Our fantastic community surprised us once again! Seraphoenix created a page-turner fanfic for 'Against the Storm' titled 'The Blighstorm'.
We love it and so will you!
Meet familiar characters as you accompany the Viceroy on the brink of the imminent Blightstorm.
If you're hungry for more, we also recommend the 'Smouldering Queen' fanfic by the one and only Bear Bekker.
Have a good read!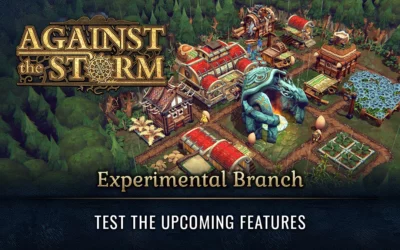 Greetings, Viceroys! We work on Against the Storm in the spirit of community-driven development. Your feedback is extremely helpful and we want to...
read more