Dear Viceroys!
We have the Community Vote winner! Harpies received 66,5% of your votes and will be added to the game next year as the 4th playable species. Hooray!
Harpies are a nimble and elegant species that lost the ability to fly due to centuries-long exposure to the Rain.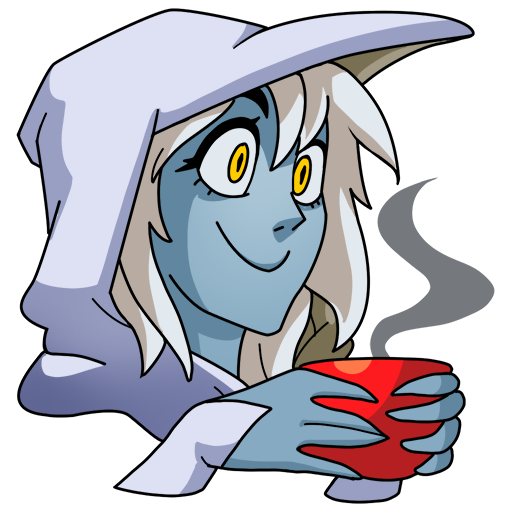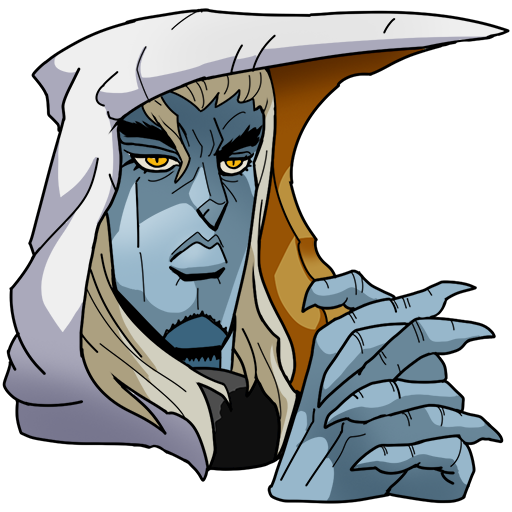 To celebrate, we added two new emojis on Discord. Join us and react with them under all our comments you disagree with!
May the storm be gentle on you,
Eremite Games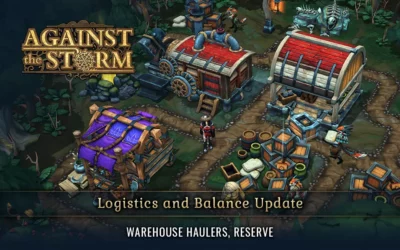 Greetings, Viceroys! We're back with yet another portion of features, UX improvements, and balance changes to keep you on your toes. What's new:...
read more