Viceroys!
It's coming! The news you've been waiting for.
Against the Storm – Release Date Trailer will air during this year's gamescom's IGN Awesome Indies show. Tune in on August 26 at 11.30 AM PT / 8.30 PM CEST: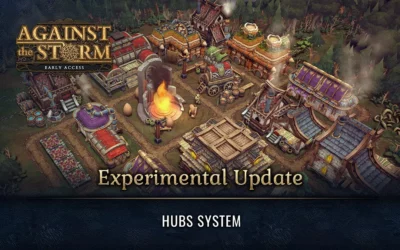 Greetings Viceroys! In the last Experimental Update, we attempted to give houses more meaning by changing the way villagers fulfill their needs. The...
read more