Dear Viceroys!
Although 2021 can be considered a very weird year, for us it's been the most exciting time of our lives. We started working full-time (instead of after-hours), finally released Against the Storm, and found out there are so many of you who wish to become Viceroys and support us during the Early Access.
HAPPY HOLIDAYS
We wish you wonderful holidays full of happiness and joy. Let 2022 be full of great games, unforgettable moments, and pleasant surprises. 
May the storm be gentle on you!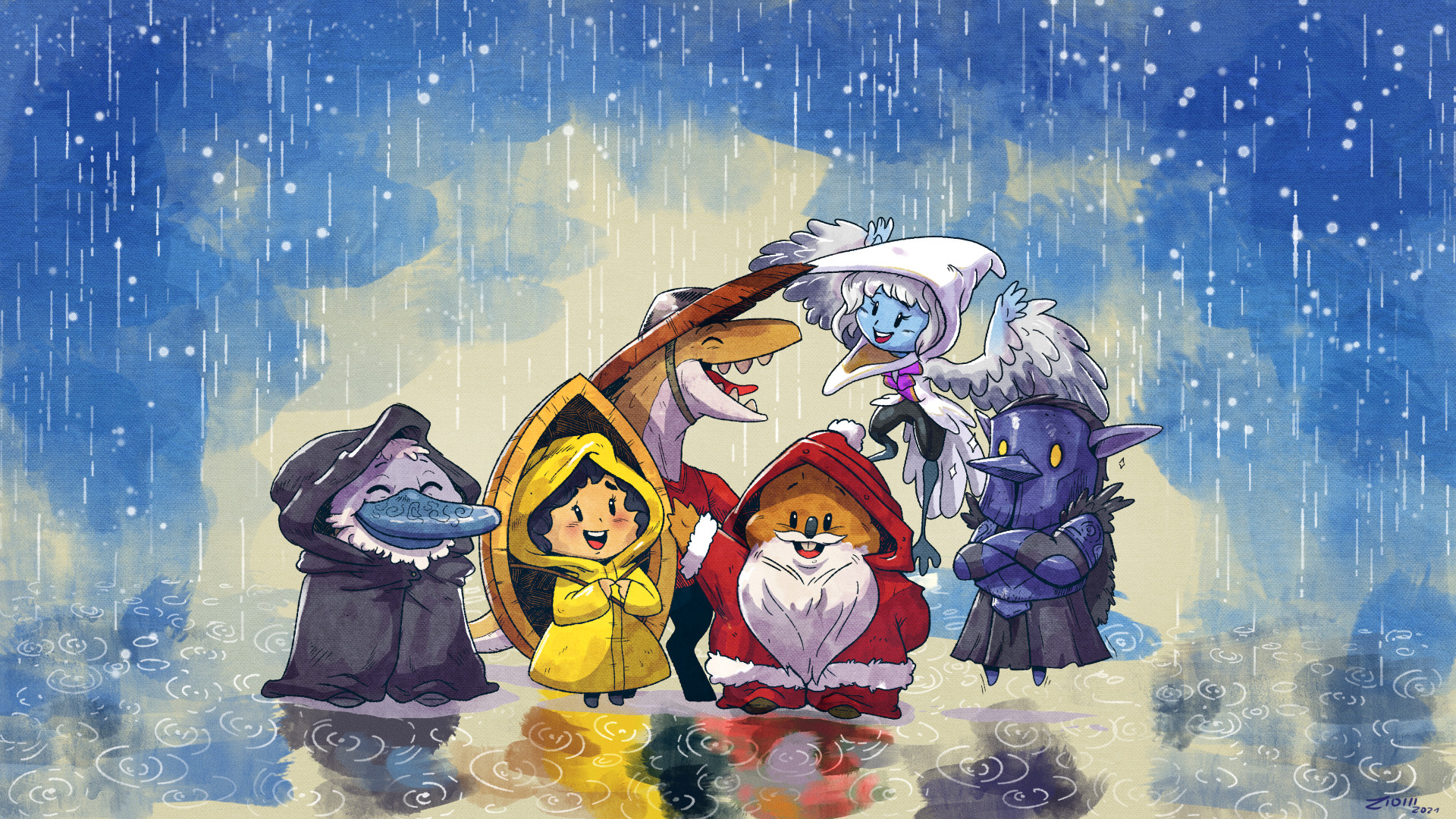 You can download the Against the Storm – Holidays wallpaper below:
This year will remain forever special for us. We established our company and moved from working after-hours (for 1,5 years) to full-time in a tiny rented office. It's just big enough to accommodate 5 of us and all our collectible figures and beaver plush toys.
Two years after its first line of code was written, we released Against the Storm in Early Access on Epic Games Store. If you're new to the game, watch the Launch Trailer which depicts the Viceroy's duties:
Reviews
Against the Storm was very well received among reviewers who gave credit to its unique formula, complexity, and the polished technical state. For more press clippings, check our press kit.
Against the Storm is a surprisingly polished and impressively complex game already, just a month into its early access roadmap. It's one we'll be dipping into frequently as it makes its way to official [full] launch.
I waited 16 years for Age of Empires 4 – and then some nobody developer comes along and captivates me with their Against the Storm after a few minutes.
Even now in Early Access, I'm already having more fun with the well-meshed mix of city building game, survival, worker placement, and roguelite than many "finished" genre representatives.
Events
This year was also fruitful with events. We're happy we were able to meet you online or face to face and to make new acquaintances. Who remembers our Beaver Worker and the Scorched Queen cosplays?
During those events, we also received several awards. It was a true pleasure to receive each one of them and a reassurance that we're heading in the right direction.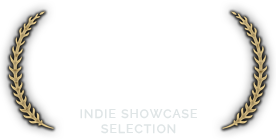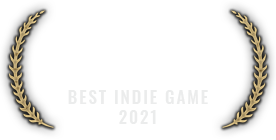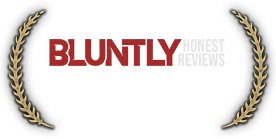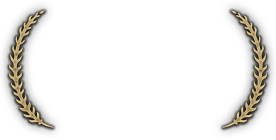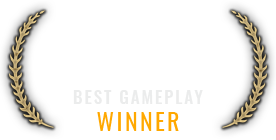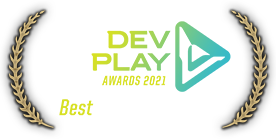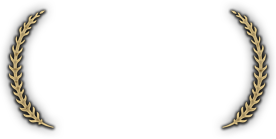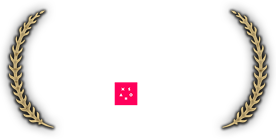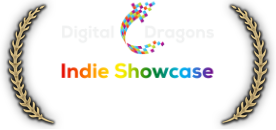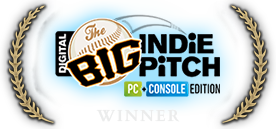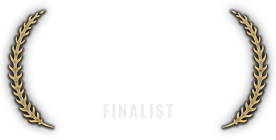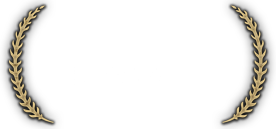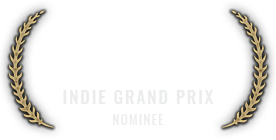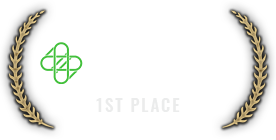 Updates
We didn't rest on our laurels, though. Since the game's October 18 launch, we released 4 content updates, which — among others — included:
Coral Forest biome

Cursed Woodlands biome

New mechanic: farm field preparation

New mechanic: newcomers bringing Goods

Orders' generation revamp

Exploration revamp

New decorations

New perks

New orders

New glade events

New deeds

Expanded service buildings

Lore tablets

Resolve rebalance

130+ Community-inspired changes

And more!
You can learn more about the updates and our insights into the changes here:
PLANS FOR 2022
The year 2022 promises to be equally thrilling for us. We plan the Early Access to last for at least 12 months and we intend to maintain the bi-weekly updates dynamic. We listed the major features which are coming in the first quarter of 2022 on our Roadmap (click here to read the full article).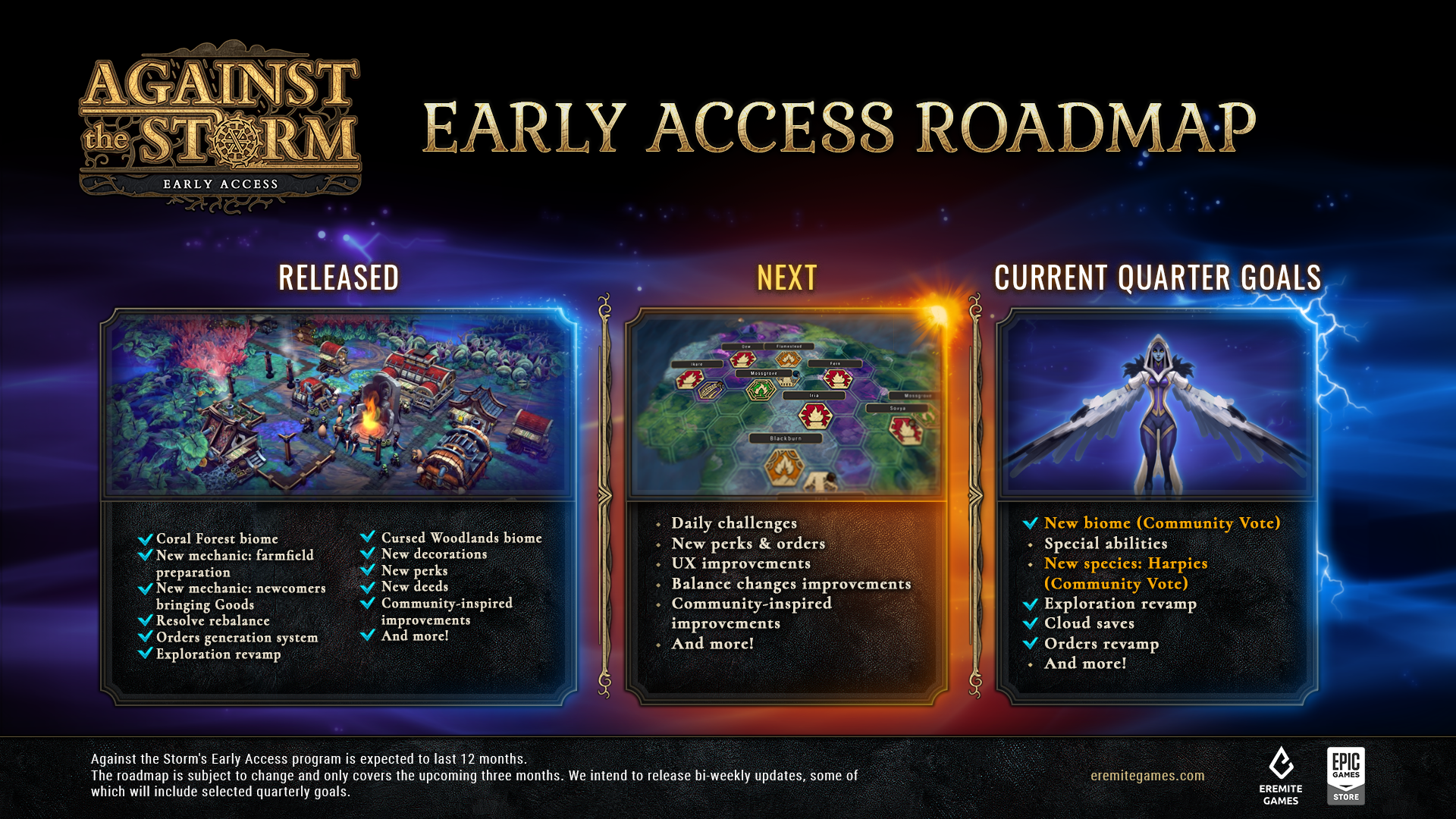 Harpies — the 4th playable species — definitely steal the spotlight. They were chosen by the players in the recent in-game Community Vote amassing a total o 66,5% of votes against Numbats.
Now, we want to once again wish you fantastic holidays and a happy new year. It shapes to be a really exciting one. Thank you for joining us on this adventure.
May the storm be gentle on you,
Eremite Games