What is Community Brainstorm?
Community Brainstorms are discussion sessions during which you can share your impressions, opinions, and references to help us shape the game.
In the previous Community Brainstorm, we discussed "Crimson biome" names and ideas for the new biomes.
You can read our summary of the session (and discover the name of the biome) here: Community Brainstorm – Pick a name for the biome! (summary)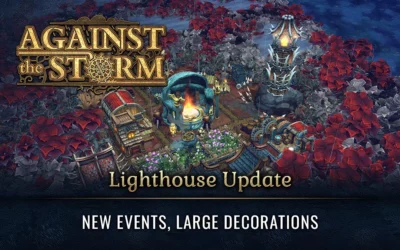 Greetings, Viceroys! The new bi-weekly update is out now. Let's shed some light on the new features: 3 new Glade Events 2 new large decorations 4...
read more